Designed to work best over an 8 week period, each week takes about 1-2 hrs to do plus some practice time. You'll learn evidence based skills and strategies to help build genuine happiness from the inside out.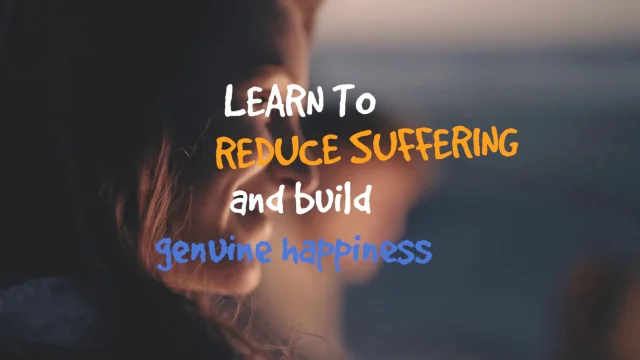 The "happiness trap": how popular notions of happiness make us miserable.
Why we all suffer, and what we can do about it.
The science of genuine happiness.
Taking your first steps to a richer, fuller life.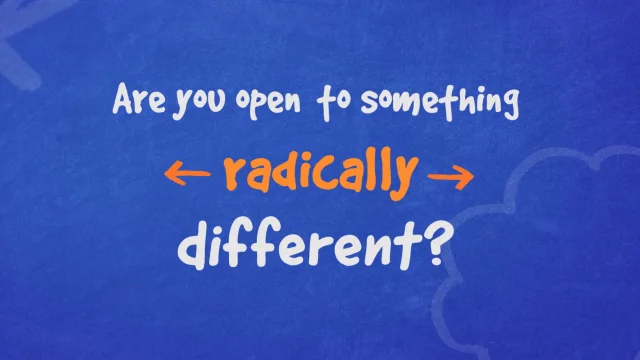 How struggling with painful feelings makes them worse.
A radically new way of responding to emotional pain.
How to take the power out of anxiety.
How to instantly reduce the impact of any painful feeling.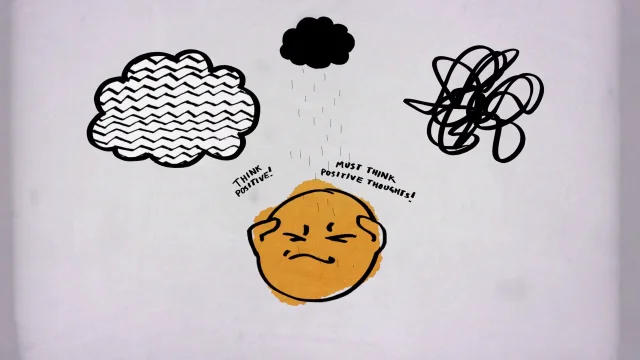 How our minds have evolved to think negatively (& why positive thinking often fails).
How to take the power out of unhelpful thoughts.
How to disrupt worrying, rumination & other unhelpful thinking processes.
How to break free from self-judgment, self-criticism, or self-hatred.
How to transcend self-esteem.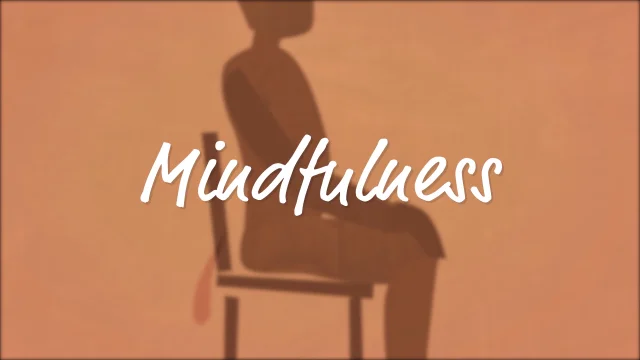 Mindfulness without meditation.
How to live in the present moment.
How to enjoy and appreciate life.
How to focus attention and engage in whatever you are doing.